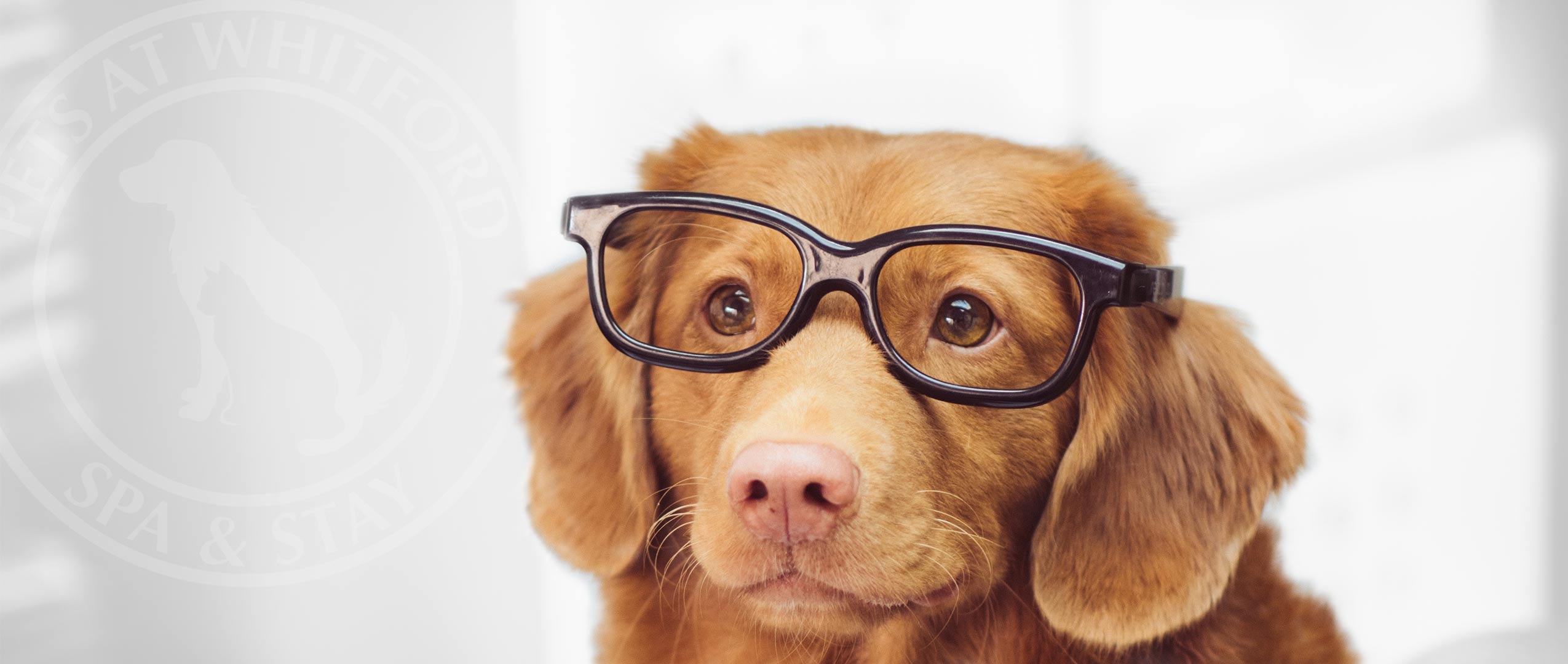 Pets at Whitford Spa and Stay is a boarding animal facility that has been operating since 2016 and is owned by the Bailey family.
Fiona Bailey grew up in the country of Kent, South East England and has always been surrounded by a menagerie of animals. When the opportunity arose it was the perfect time for Fiona to open up the boarding facility, now affectionately known as Pets At Whitford Spa and Stay – PAWSS.
Since the creation of PAWSS, we as a team, strive to maintain a facility and environment which reflects what we stand for:
We are happy, motivated, and professional.
We are proud of our personalized services for each pup and their owner and believe in understanding and catering to individual needs. We will always do our best to accommodate and meet the needs of our clients.
The PAWSS Team is a tight-knit group with a common genuine passion for all pets in our care. We ensure all staff are qualified and/or trained and pride ourselves on our positive environment.
We are committed to our clients, the pets, and each other.
Not only will your pet be having a blast, but we can also ensure they will be in safe hands. We use positive reinforcement techniques in all interactions with dogs in our care. This means we praise and give toys, environment, and/or food treats to reward your dog when they do something good.  We believe trust is crucial in all human and animal relationships.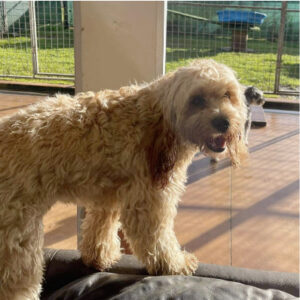 Dog Daycare
Our Day Care facility runs Monday to Friday and offers a social space for your dog to exercise, learn new fun things and generally hang out.
We open for drop off where the dogs meet and greet each other in a controlled environment; we ask that your dog is in between 7-10am and only picked up between 2-6pm so that disruption throughout the day is kept to a minimum.
Through the morning various activities will happen with our team and your dogs, they can participate and join in or they have lots of areas they can sit back and enjoy watching the action.
All dogs have a period of rest during the day, where they get to lounge on their beds and re-energise for the afternoons session. During the afternoon they are back out with the pack and enjoy more social time before going home by 6pm when usually they can sleep and dream the night away about all their big adventures!
Tell me more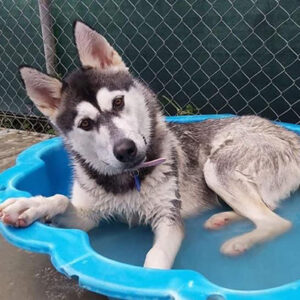 Dog Boarding
Our kennels are open 7 days a week, please see our opening times on our website or emails.
Through the day we do run our kennel very socially, they get to mix with the other guests both staying overnight and day care. Enjoying all the activities that we offer, playing in the paddling pool, enjoying the sun in our paddocks or cuddles with the team.
Adventure walks off site are available for booking.
Each dog gets their own individual room, where they have their own bed and blankets provided by PAWSS – they each have a water bowl and get fed breakfast and evening meals separately so we know they are eating and drinking ok. We feed from the Black Hawk range of biscuit, which is an excellent choice of food for them. If your dog is on special food that is ok too, just bring it along and label it up! We monitor each dog daily, ensuring they are healthy and enjoying their stay.
Tell me more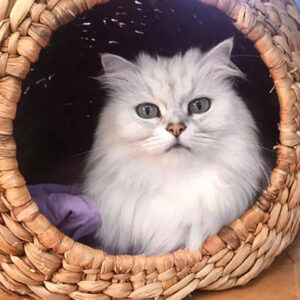 Cat Boarding
Our 2 beautiful catteries are a lovely open communal setting, this means that all the cats run freely together, we have created lots of little hiding places that they can go if feeling a little nervous, and lots of soft comfy places for snoozes in the sun. Black Hawk is the choice of biscuit which is always available, and at night time they have 'Tuna Time' where we feed a range of fresh tuna and meat .. most cats look forward to this time!
Tell me more
Dog Grooming
We have a fully functioning groom room and team onsite. Grooms can be arranged at the time of your booking, for anything from a bath and freshen up, to full pampering session. The Groom Room does book by Appointment and can get busy so the more notice the better so as not to disappoint. Please check out our prices here if you would like this service.
Tell me more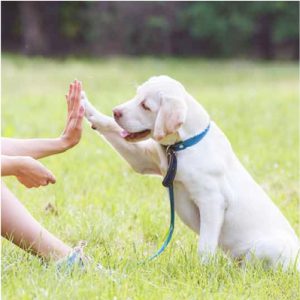 Dog Training
We also offer puppy group classes, private one-on-one training sessions and in-house training while your dog stays with us.
Please call or fill out our form here to book your training sessions.
Tell me more
Facility Cleaning
The cattery is fully cleaned, and litter trays are changed daily. Our kennels are cleaned twice daily with Sterigene and Quell as recommended by our vets. Each area is constantly disinfected and freshened up.
Bedding is washed and replaced. Water bowls are also washed and disinfected.
Meet the friendly faces who work at PAWSS.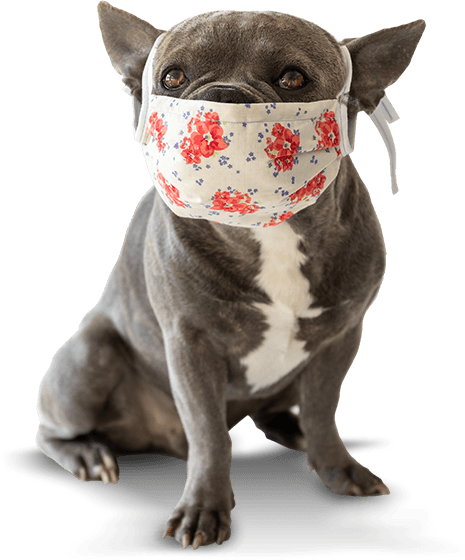 Why is my dog coughing?
There are many possible causes of persistent coughing in dogs, including fluid collection around the heart and lungs, poor teeth hygiene, mechanical damage to the throat or something stuck in the windpipe. Another reason for a sudden spate of ongoing coughing might be Canine Cough, also known as Kennel Cough. At the moment in Auckland, the number of Canine Cough cases is quite high.
The technical name for this is Canine Infectious Tracheobronchitis. What that means is that it affects dogs, is easily passed on from dog to dog and is an inflammation (often associated with swelling and itching) of the upper respiratory system. Due to the itchiness, the dogs usually cough or retch to try to remove the sensation, which is often greater after exercise or excitement when they are breathing faster. It can look or sound like the dog has got something (stick, bone etc) caught in the back of its throat. The retching can sometimes be so strong as to produce a yellowish frothy liquid on the floor. Occasionally the inflammation includes the sinuses or nostrils, so vigorous sneezing may also occur.