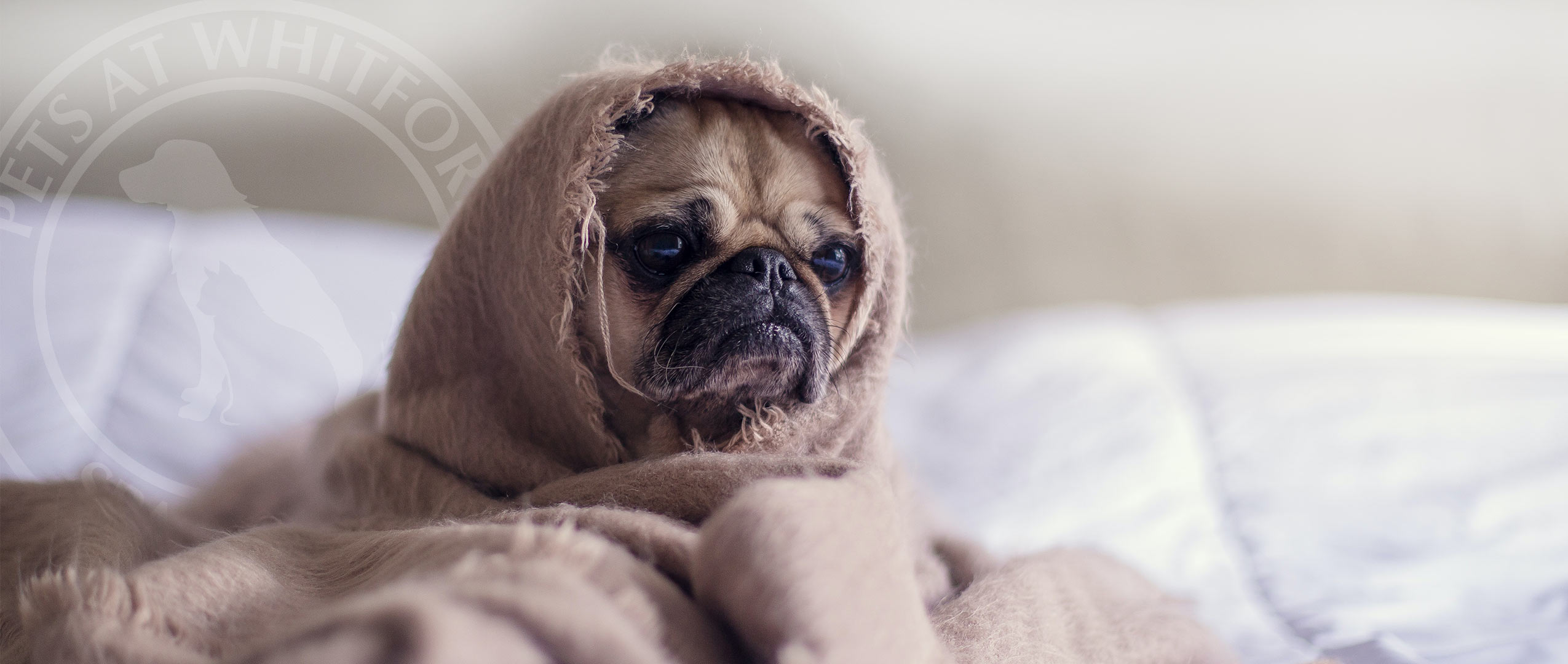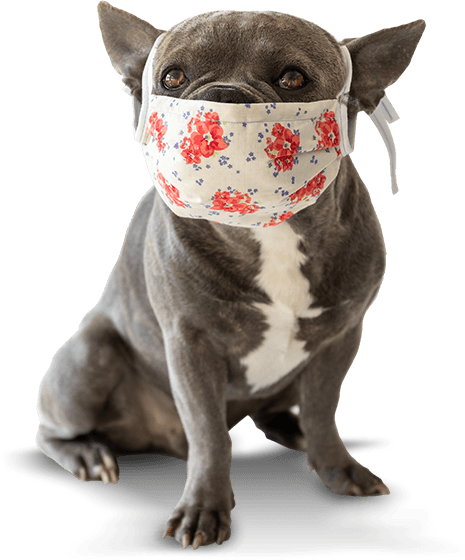 Why is my dog coughing?
There are many possible causes of persistent coughing in dogs, including fluid collection around the heart and lungs, poor teeth hygiene, mechanical damage to the throat or something stuck in the windpipe. Another reason for a sudden spate of on-going coughing might be Canine Cough, also known as Kennel Cough. At the moment in Auckland the number of cases of Canine Cough the number is quite high.
The technical name for this is Canine Infectious Tracheobronchitis. What that means that it affects dogs, is easily passed on from dog to dog and is an inflammation (often associated with swelling and itching) of the upper respiratory system. Due to the itchiness, the dogs usually cough or retch to try to remove the sensation, which is often greater after exercise or excitement when they are breathing faster. It can look or sound like the dog has got something (stick, bone etc) caught in the back of their throat. The retching can sometimes be so strong as to produce a yellowish frothy liquid on the floor. Occasionally the inflammation includes the sinuses or nostrils, so vigorous sneezing may also occur.
The dog might also appear more tired and listless, have a slightly elevated temperature, have a runny nose or eyes and not be as interested in food. Most often, there is not just one cause of the disease called Canine Cough. It is usually a mixture of bacteria and viruses that work together to infect the lining of the respiratory tract. The most common bacterial species identified is Bordetella bronchiseptica and most common virus is Parainfluenza, and these are often found together.