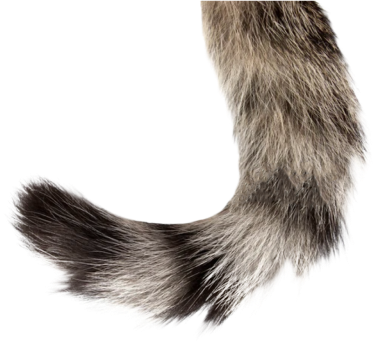 Fiona

Bailey

Owner & Head of Training
---
Fiona is the business owner and face of Pets At Whitford Spa and Stay.
Website content revised 2.0
Fiona offers one-on-one in-house training sessions and puppy group classes to suit your dog's needs and has over 20 years of experience training dogs.
Website content revised 2.0
She is committed to giving you and your dog the skills for you both to have a wonderful relationship which offers practical advice and hands-on training for you and your dog. Foina is contactable by email training@pawss.co.nz
Fiona Bailey is an NZ Qualified dog trainer and the owner of Pets at Whitford Spa and Stay (PAWss). She has been working with dogs professionally for over fifteen years, and before that she has always lived with a menagerie of animals. Her current fur family includes three dogs, a cat and a pig.

Fiona completed her professional qualification in Animal Management and Canine Behaviour and Training at UniTech Auckland 2009. She continues her education in training and behaviour by attending online, in-person seminars, conferences, behaviour courses and workshops in New Zealand and Australia. Fiona has studied with the greats, such as Susan Friedman, Bob Bailey, Ken Remirez, Nando Brown, Steve White, Kay Lawrence, Roger Abrantes, Jane Killion, Grisha Stewart, Peta Clarke and Karmel Fernandez.
Fiona also volunteered with Urban Search and Rescue (USAR) to complement her dog training business and participated in working dog sports such as sheep herding, trekking and agility.

In 2014, Fiona was engaged as a trainer to work on the West End stage production of Annie while it toured NZ, where she assisted with training and wrangling of the dog during the show in Wellington – for which she was responsible for opening – and Auckland.

PAWss opened its doors in 2016 and remained Fiona's base. PAWss offers daycare and boarding for dogs, boarding for cats, dog grooming and Fiona's passion – training.
Fiona loves the reward of working with dogs and their owners and seeing all their lives improve. She is passionate about making sure puppies get the right start in life and is committed to making the environment at PAWss as positive and reinforcing as it can be for all the animals who visit.

Fiona sits on the committee and is a full member of the Association of Professional Dog Trainers NZ (APDTNZ).

"Dogs are wonderful animals with so many abilities, but often due to time and budgetary constraints, or even a lack of understanding, we rarely channel our dogs to their full potential. Whether we're working on the basics or more advanced multi-discipline training such as Tracking, agility or fly ball or addressing specific areas of concern, it's all about having fun with your dog and building a positive relationship."
Back