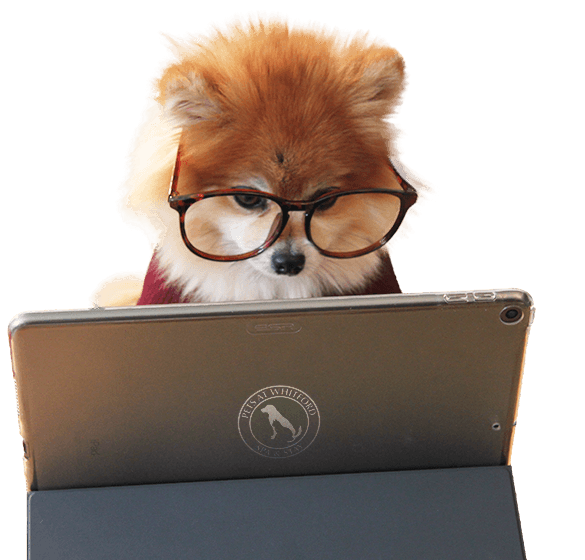 At PAWSS we have the right team to cover all your dog training. PAWSS offers one-on-one in house training sessions and puppy group classes to suit your dog's needs.
Fiona is our trainer at PAWSS and has over 20 years experience training dogs. She is committed to giving you and your dog the skills for you both to have a wonderful relationship which offers practical advice and hands-on training for you and your dog.
Take some time and check out some of the packages we have on offer and if you're ready to make contact or a booking, click here and let our friendly team take care of the rest.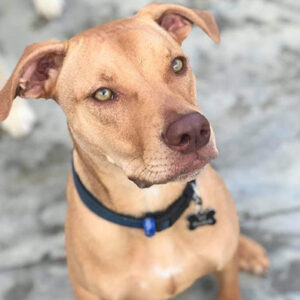 One
on

One Training

Our One-on-One training sessions allow us to focus on you and your dog's current needs. Fiona can meet you on-site at our Kennel, or visit you and your dog at home for a one-on-one consultation for dogs and puppies of any age. She can also visit you before you welcome a new puppy to your home so that you are well prepared. She visits homes in Beachlands, Maraetai and Whitford.

These may include:
Basic Manners – such as recall, loose lead walking, sit, down, stay, crate/bed waiting politely.
Teaching your dog calm behaviour – such as learning to settle quickly after excitement, polite greetings (all four feet on the floor) and impulse control.
Practical advice on any specific issues that you have, and how to develop and strengthen the bond between you and your dog.
Important Information:
All of the behaviours above will not be able to be covered in 1 one-on-one session. We will identify (with your input) the behaviours most important for your dog at the start of the session.
| Training Options | Cost |
| --- | --- |
| One on One Session - On site | $150 (per one hour session) |
| One on One Session - Off site/home visit | $180 (per one hour session) |
Available Hours
Monday to Friday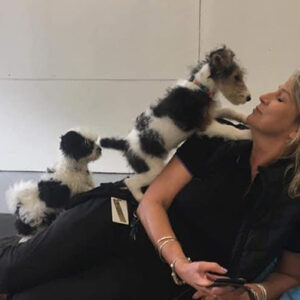 Puppy Classes
Fiona runs group puppy classes throughout the year. The classes are held at Te Puru Community Centre (outside). Please keep an eye on our social media or enquire info@pawss.co.nz when our next puppy classes are starting.
Important Information:
Puppy Class (up to 5 months old) & run for 4 weeks. Bookings are essential.
| Training Options | Cost |
| --- | --- |
| Puppy Classes: 4 Sessions | $200 |
Available Hours
Please enquire for session times.
We Train
for

You

You bring your dog to PAWss and we do the training for you! We take your dog out for private training sessions, covering a list of basic manners, while also working on some specific skills you have listed as a priority. Our goal is for us to establish the grassroots, and give you a solid platform to work from. Your dog can either visit us for daycare or boarding.

Important Information:

Bookings are required. Please email us at info@pawss.co.nz for further information.
| Training Options | Cost |
| --- | --- |
| In House (Daycare/Boarding) | $120 (per one hour session) |
Available Hours
Monday to Friday